Nairobi National Park Weekend Budget Bus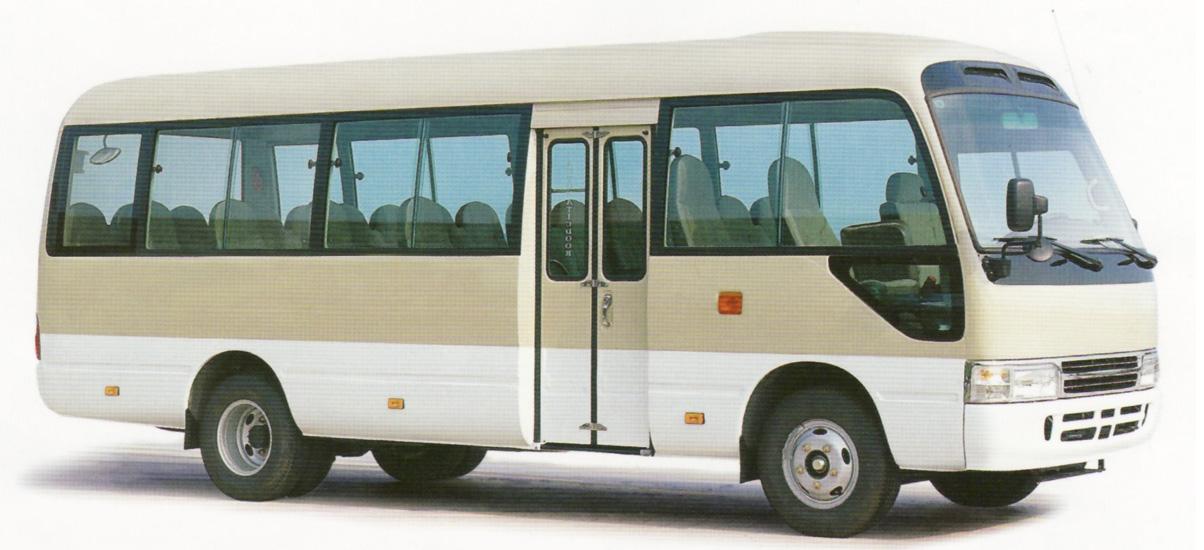 Nairobi National Park is a unique ecosystem by being the only protected area in the world close to a capital city. The park is located only 7 km from Nairobi city centre. The savannah ecosystem comprise of different vegetation types. Open grass plains with scattered acacia bush are predominant.
The western side has a highland dry forest and a permanent river with a riverine forest. To the south are the Athi-Kapiti Plains and Kitengela migration corridor which are important wildlife dispersal areas during the rain season.
Man-made dams within the park have added a further habitat, favourable to certain species of birds and other aquatic biome.
Major wildlife attractions are the Black rhino, lion, leopard, cheetah, hyena, buffaloes, Giraffe, zebra, wildebeest, elands and diverse bird life with over 400 species recorded. Other attractions include the Ivory burning site Monument, Nairobi Safari Walk, the Orphanage and the walking trails at hippo pools.
Nairobi Nationa Park Weekend Budget Bus
Departures-Every saturday at 830hrs in the morning,we leave City center to Nairobi National park,our game drive start at the park gate,

3-4hrs Game drive in Nairobi National Park.
2500ksh. per person.East African Citizen

2000ksh.children under 12 years.-East African Citizen

3000ksh.per person.-Kenyans Resident
$.-per person None Resident-please call
Included
*Transport in a 20 seater safari bus
*Park fees,
*Drinking water 1lrt per day
What to bring with you
*Your ID card/passport
*drinks & snacks for the day e.t.c
To book your seat please call-0722359685
Departures-Every saturday at 830hrs in the morning,